Our customer service
The bottler is our partner: his satisfaction is our responsibility.
Here in Bertolaso, we dedicate a large portion of our resources to customer support.
For our after-sales service, we make available to customers a team of specialized professionals equipped with state of the art tools.
Moreover, our consultancy service lasts for the entire product lifetime.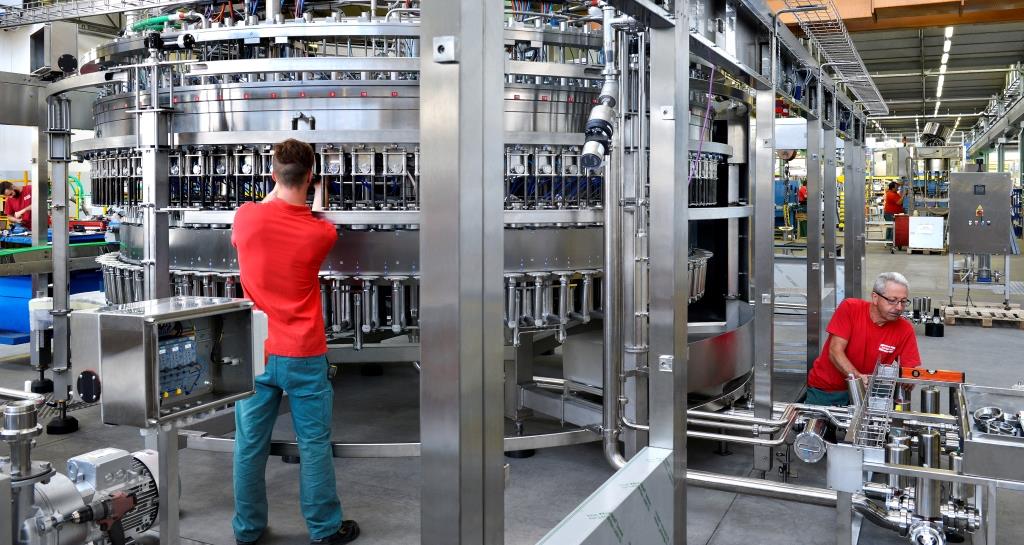 Spare parts and updates
To whom chose Bertolaso
Do you own a Bertolaso machine? Through our service call center, you can obtain spares and new size parts maintaining optimal machine performance.
If your Bertolaso machine has been running for some time and performance revamping is needed, our technical experts are available. Book a call with our team and verify the best available machine overhauling. As an alternative, you can overview our Upgrade Kits and contact us for technical consultancy.

Support
Call center: for any need
For any eventuality, our customers can obtain live support by our internal call center or a prompt call back by our technical team.
For those in a country covered by our international partner network, support is available by the local subsidiary, distributor or agent.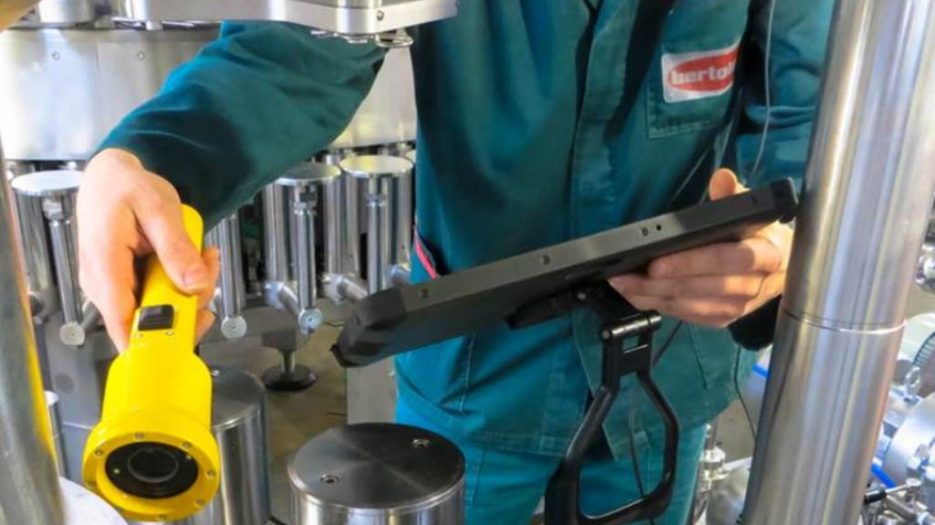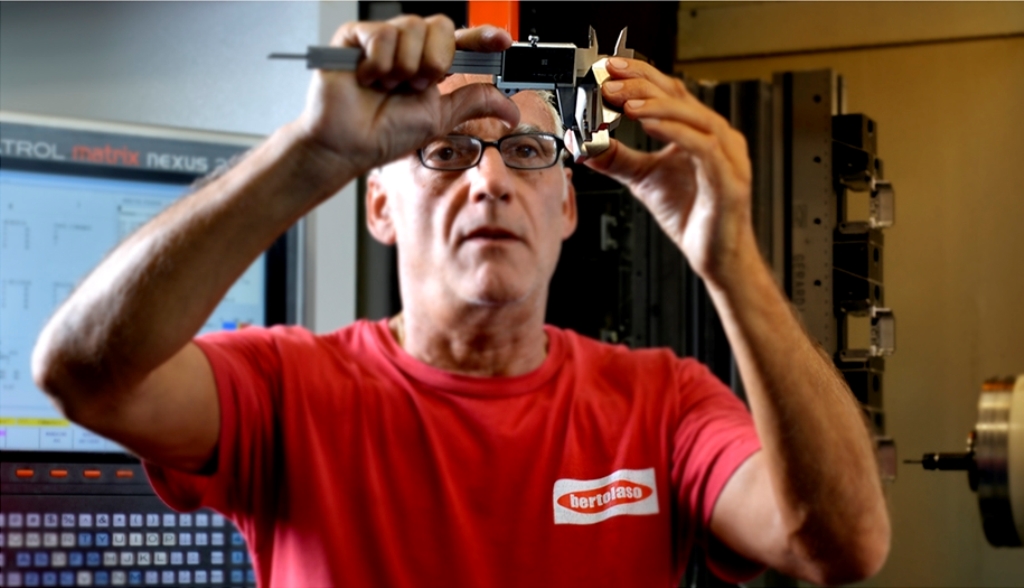 Maintenance
Preventive maintenance plans
The best investment protection method is relying on our personalized preventive maintenance plans. They maintain the highest value of your machinery as it was when first installed.
If interested in the efficiency advantage of our technical visits, please ask to our Call Center for a call back by our experts.

Training
Training and tutoring
All our equipment is designed for simple and intuitive management. To fully unlock your machine potential, register your machine technicians and operators to our online courses and personalized training for technicians and operators.
Ask for tutorship classes in the equipped training room in our headquarter offices or directly at your premised next to the Bertolaso machine!